THE ENTREPRENEURS'
MONEY STORY WORKSHOP

Expand your business growth and financial independence
by transforming your money stories.
  Your stories — the subconscious beliefs you hold to be true —
are a major driving force in your relationship with your business and your bottom line.
This is for you if... 
You keep hitting the same financial ceiling and just can't figure out what to do differently
You avoid looking at your money so the stress of the unknown only makes the shame worse
You're constantly anxious and worried about money whether you have it or you don't
You know your self worth is somehow tangled up in your pricing so your rates are totally out of alignment with the value of your offers
You have trouble making confident financial decisions so you're always second guessing yourself
You commit to new money habits but keep failing to show up so you're losing trust in yourself
You're saying all the abundance affirmations and praying to the money gods but the money just isn't  flowing
You know living abundantly and creating financial independence IS possible but something just keeps getting in the way... 

During times of stress and uncertainty and growth and expansion, your limiting stories will rise and impact your ability to reach your next level of financial independence.
Stories like...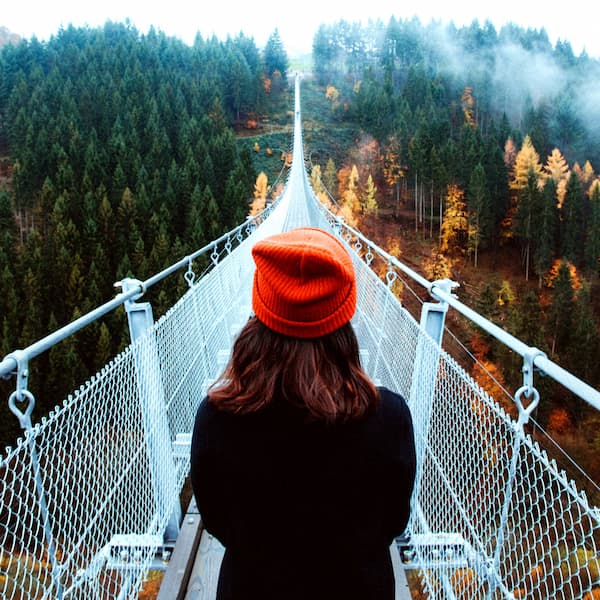 Making money is really hard
I have to work 24/7  to be financially successful 
Making money means sacrificing something I value
I'll never make enough doing what I love
I can't raise my rates even though they're out of alignment
If I have more money, I just have more to lose  
It's not okay to have financial success when so many are suffering
Insert yours here... 
In this workshop you'll identify your money stories, understand how they are impacting you as a business owner and you'll learn The DDA SHIFT Method!
This simple method is a game changer that will empower you to quickly SHIFT your stories so you can make empowered financial decisions and take action with so much more clarity and ease.

The DDA SHIFT Method will help you...
Move from scarcity into abundance
Move from financial overwhelm into focus
Turn money chaos into trust
Change money insecurities into confidence
Get out of your own way 
Transform financial fear into next steps  
WOW! This workshop was a deep and powerful dive into our money stories, and helped us start to unhook their grasp on our lives. This work is transformative and Leah's approach is gentle and direct. The space she created was welcoming and inspiring. I can't wait for the next time I get to dance with her! - Alexa Jade Houle, Actor, Artist, Filmmaker
I LOVED this generous training! Super valuable info! I'm excited to start doing money dates, keep a money journal, do a collage/vision board AND I'm raising my course prices which feels scary but also super good! - Nicole Breit

The DDA Shift Method is an exceptional way to identify what programming you have running in the background. By figuring out what stories were driving my financial behaviour, I have been able to take charge of my money, dissolve my scarcity mindset, and pay back thousands in debt.  - Cindy Stockdale, Light Journeys, Energy Artist
---
LIVE WORKSHOP DETAILS:
STAY TUNED FOR THE NEXT WORKSHOP!
---
WHAT YOU'LL RECEIVE:
2 Hour Live Workshop with Live Q&A to answer your money questions

The Money Story Workbook 

The DDA SHIFT Method Downloads: Worksheet, MP3, Screensavers

The DDA Monthly Money Road Map so you stay fiercely focused on your money 

Additional Money Resources

Access to the recording and resources for 12 month

Shifting your money stories is like finding the key that you've been missing this whole time!
Join us LIVE for this rich workshop and experience so much ease while reaching your money goals!  
I spent years hiding from my money, both when I had it and when I didn't. Through the DDA SHIFT Method, I was able to unravel the money stories, anxiety and fear of the truth of my numbers. An interesting thing happens when you change your relationship to your money and put your attention somewhere… that's where the abundance starts to flow! – Karla Shields, Owner, The Seasoned Kitchen
Leah's money workshop was a pure and palpable reminder that the path to financial abundance is directly connected to the idea of letting go of the struggle and letting things come to you instead. It's a "person taking back your power" kind of approach shared with a genuine passion for seeing results in others lives. - Steve Wright, Artist/Musician
Taking The Entrepreneurs' Money Workshop was eye opening. I could not believe how quickly the time went and I learned and uncovered old beliefs I didn't know I had. Leah supported this soul searching process incredibly well with providing facts and giving us tools how to work through our own obstacles.  Annerose Lutz, Artist and Creative
Only you have the power to create a new money story so you can turn the page and start a new chapter or maybe even a new book.