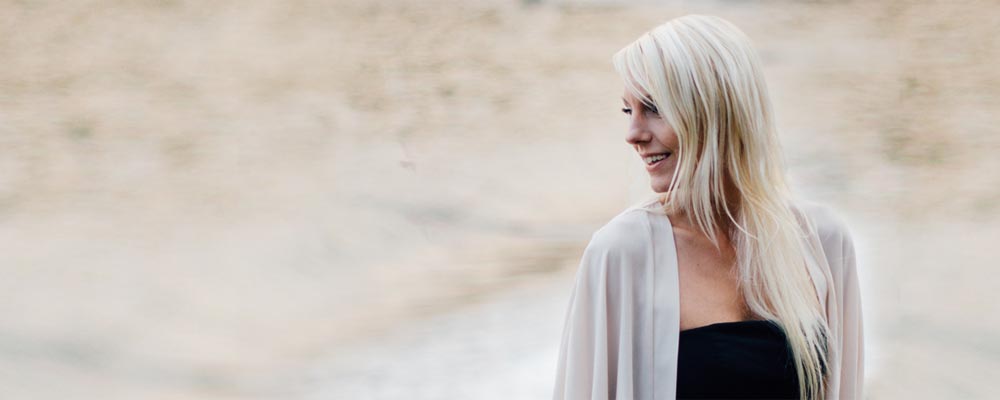 YOU. Your Life. Your Business. YOUR FREEDOM… more time, energy, focus, financial abundance and creative capacity… is precisely what I'm here to help you cultivate.
There's an intense moment of friction – a distinct combination of fear and excitement that we often experience when we know it's time to do something different.
Yet we don't always know exactly what that is.
Maybe, it's time to release old stories that are blocking your path, expand your vision for what is possible, or learn strategies to bring your mission to fruition.
If you are ready for change and dedicated to creating the life and business you so deeply desire… then you've landed in the right place.
I help courageous humans create kick-ass, soul-driven businesses and cultivate meaningful lives in alignment with their definition of success!
As your confidential, silent partner, intuitive life architect and strategic back-up dancer, I will provide you with an honest, empathetic yet objective perspective, solutions, resources and accountability to help you thrive. 
My clients include successful retail business owners, bestselling authors, high-performance entrepreneurs, CEOs, healers and intuitives, world-class artists, lawyers, real-estate professionals, marketing mavens, yogis and designers – a dynamic and diverse group of talented, passion-fuelled humans making a difference in the world.
It would be my pleasure to dance with you!
There are a few ways of working together and it all starts with a Road Mapping Session as outlined below. If you have any questions, please don't hesitate to send me a note!  
To your wild success! 
ROAD MAPPING SESSION
This deep-dive session explores where you are now, identifies your road blocks so you can clear them, provides strategic insight, and assists you in mapping out your next steps. It is ideal to re-focus, re-align, solve a specific challenge, or set sail on your next adventure. You are provided with a follow up email that includes a summary, specific next steps and access to the resources you need to move forward. Two weeks following your strategy session you have a 30 minute follow up to review your progress, discuss any challenges that have come up and ensure you are on track moving forward.
Road Mapping Sessions Include: 
Pre-session What Rocks Your World questionnaire
30 minutes of my time for document review
120-minute strategy session using Zoom with or without video (your choice) 
Session recording to listen to anytime
Follow-up email outlining your next steps and strategy
Resources and templates to support your next steps
30 - minute follow up call two weeks after strategy session 
Email support in between to answer your questions
ROAD MAPPING SESSION INVESTMENT: $547.00 CAD ($400 USD) (plus applicable taxes ) or 2 payments of $277.00 CAD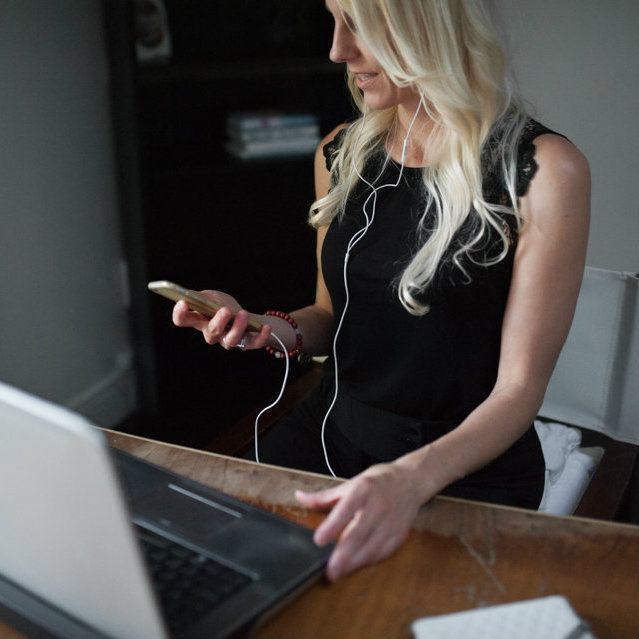 ---
"I've paid a pretty penny for business coaching in the past few years, and sometimes it felt like they completely missed seeing what I was about, or what would work for me in my business. A lot of what they were coaching me to do, felt disingenuous and against my grain.
In working with Leah, I was heard, seen, understood and then offered coaching, and business strategies that were inspiring to implement, that felt in complete alignment, and that actually paid off very quickly!" – Tia Kelly, Creator of Epic Life Maps, co-founder of Global Sorority
---
"An hour with Leah on the phone is worth five hours with another consultant. In our one hour, I found out that the direction I thought I wanted to take was actually not the one my heart wanted to take … Leah was able to pinpoint the source of the resistance (within me!), identify it, and help me to focus resources to address the source of the impasse. Her skill at asking pointed questions and gently guiding me to my own resolutions helped change the direction of my business and increase my revenue."  – Heather Ingram, Learning Support Centre
---
"Leah has an incredible way of hearing and seeing between the cracks of the internal chaos one may have in their business!! Leah is the best money spent in developing and organizing any busy business!!" – Katherine Denham,  Kalijo Pilates 
AN HOUR, A MORNING OR A DAY WITH LEAH
Workshop attendees love Leah's authentic, emotionally engaging, humorous speaking style. Her gift of sharing makes her presentations a powerhouse of in-depth solutions, insights and ideas as she maps out actionable steps ensuring participants always know the critical answer to the inevitable question, "Now what?"
Core speaking topics include:
Define, design & align your life: calm the chaos & transform your experience at work, home & play
Creating a planning rhythm that rocks; keys to managing your business, life & your time
The Myth of Transformation; how to transform your world one decision at a time.
Whether you are looking for a keynote speaker for your event, an addition to your staff training day, or want to provide in-depth training within your company or organization, Leah will bring tremendous value.
"With senior management and clerical staff in the room, Leah met everyone where they were. There was so much information and tools packed into our full-day training and Leah was fantastic in keeping our gregarious bunch engaged. Everyone came away feeling  ready to implement their new skills the next morning both in their work  and home lives. Thank you again!"  Tina Perreault, Treasurer, Sunshine Coast Regional District
"The day was practical, enlightening and enjoyable. I would highly recommend Leah's programs to companies and busy professionals that need to step back from their day-to-day activities to see the big picture and direct their businesses and lives in a way that will help them achieve their goals and dreams." Alan Stewart, Managing Director, Prudential Sussex Realty
If you are interested in having Leah speak or facilitate one of your events, please send an email to receive her speaker's kit.