ROAD MAPPING SESSIONS
Clarity, strategic insights and your next aligned steps!
{In one hour - guaranteed} 



Whether you have questions about your vision, your offers, money, who to hire or explore that wild new business idea, this is for you!
You'll feel focused and deeply anchored in your next steps with the strategies to get you there!
In this private deep-dive session we will explore where you are now, what you truly want and what's standing in the way so you can create immediate momentum forward.
Ideal to re-focus, re-align, solve a specific challenge, or set sail on your next adventure.
Designed specifically to focus on your highest priority, such as:
Mapping out your year head
Clarifying your offers and pricing
Money strategies
Understanding and clearing your limiting stories
Decisions regarding your team
Identifying your next marketing steps or launch strategy
Determining your best next business move
You're provided with a follow up email that includes a summary, specific next steps, and access to the resources you need to move forward. Two weeks following your strategy session you will receive a follow up email to check in and ensure you're on track moving forward.
Road Mapping Sessions Include: 
Pre-session questionnaire
Pre-session 30 minutes for document review
75 minute strategy session on Zoom
Session recording to listen to anytime
Follow-up email outlining your next steps and strategy
Resources and templates to support your next steps
Follow up email two weeks after session (If needed or desired a 30 minute follow up call)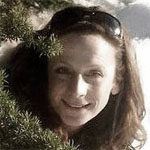 An hour with Leah is worth five hours with another consultant. Leah pinpointed and helped to address the source of my resistance to growth. Her skill at asking questions and gently guiding me to my own resolutions helped change the direction of my business and increase my revenue. – Heather Ingram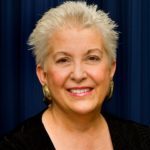 Saying YES, to a Road Mapping Session was one of the best investments I've made. So many of the pieces that I've felt in my business and life came together into a much bigger whole. Leah intuited one item I included on my questionnaire that I thought was not very important contained a great deal for me to consider. Her follow-up summary of our time together was rich in ideas and resources! - Cj Madigan Shoebox Stories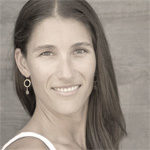 Leah has an incredible way of hearing and seeing between the cracks of the internal chaos one may have in their business!! Leah is the best money spent in developing and organizing any busy business!! – Katherine Denham,  Kalijo Pilates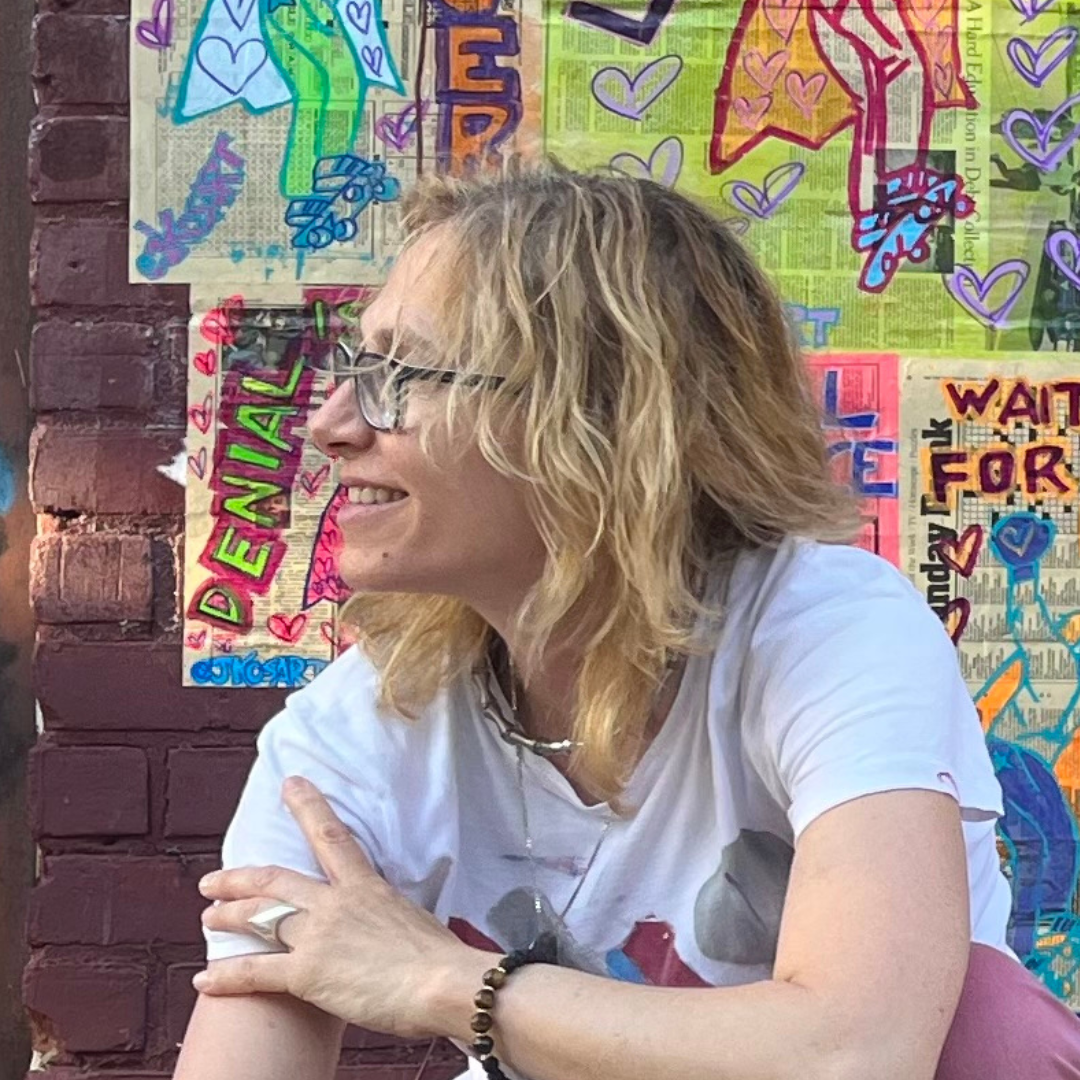 Working with Leah for just a couple hours helped me to accomplish my 90 day goals seamlessly which seemed at the time very BIG. The clarity I have gained is invaluable. I felt Leah "got me and my artistic practice" very quickly; This allowed me to gain a new perspective with less fear.  I highly recommend Road-mapping with Leah to take you to your next level of potential. - June K. Artist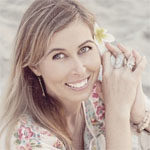 I've paid a pretty penny for business coaching, and sometimes it felt like they completely missed seeing what I was about, or what would work for me in my business. In working with Leah, I was heard, seen, understood and then offered coaching, and business strategies that were inspiring to implement, that felt in complete alignment, and that actually paid off very quickly! – Tia Kelly, Creator of Epic Life Maps
HI! I'm Leah
I'm a business strategist and lifestyle designer. An entrepreneur for over twenty years with businesses across the globe in health, marketing, import, education and offshore finance.
I've independently raised an amazing kid, climbed mountains and made six figures with integrity.
I've also been lost, crushed by self doubt, known the razor-sharp blade of abuse and the desperation of bankruptcy. Suffering and I were once on a first-name basis.
Until I chose differently.
I've had the honour of helping hundreds of courageous, savvy, discerning individuals and entrepreneurs make their impossible - possible. It would be my honour to dance with you. 
ROAD MAPPING SESSION INVESTMENT:
$600 (Save $150)

3 PAYMENTS OF
$ 150
CAD or USD based on location
PAY IN FULL
$450
CAD or USD based on location