THE DEFINE DESIGN ALIGN
MONEY IMMERSION
Ready to finally change your relationship with money, break through your money ceiling and step into a new level of financial independence?
This is for you if... 
You're unclear about what "financial success" really means to YOU so it's difficult to set money goals
There's little or no financial separation between you and your business so you're constantly riding an emotional rollercoaster
You don't really know your numbers so it's impossible to make financial decisions confidently or understand how much money you need to make
You've got limiting money stories blocking you so you keep hitting the same financial ceiling, whether that's $50,000 or $500,000
You're overwhelmed by money systems so you're wasting your time in disorganization
You've read the money manifesting books and you're saying all the affirmations but that money tree still isn't growing in your backyard
Every time you sit down to figure out this money piece, you don't even know where to start so you keep losing trust in yourself 
You're done with feeling stressed about money and ready to experience a new level of abundance.

What if it was possible to finally get out of the cycle of
scarcity and become empowered with your money?
Imagine...
Defining financial success based on what truly matters to you so that you stop chasing someone else's dream
Shifting your money stories and releasing the shame, blame, and blocks so you experience abundance and more money in your pocket 
Knowing and tracking your numbers so you make smart, strategic financial decisions with confidence
Creating a simplified money plan and designing a revenue map so you know your next strategically aligned steps to take
No longer de-valuing your work and changing your pricing so that you finally create more revenue with ease   
Establishing money systems, habits, and rituals so you stay on track
Creating new measurements of financial success so that you experience a new level of abundance immediately and become a magnet for more money
When you shift who you are in relationship with your money and have the structure supporting your new financial identity — everything changes.
I have doubled my revenue, raised my rates, have clarity of where I'm at and a plan for my future. The DDA Money Immersion gave me a completely different perspective on my finances and has been the most impactful!  Most importantly, I finally have a great relationship with money with easy and tremendously effective techniques to help me stay on track to my definition of success.
- Julie Starsage, Acupuncturist
I have transformed my relationship with money. This course helped me understand how my stories around money were driving my behaviour. Most courses would stop there but then Leah gives you the techniques you need to transform your mindset and the tools that will make it all happen so you can implement what you have learned...frankly this course will change your life.
- Cindy Stockdale, Energy Artist
I spent years hiding from my money, both when I had it and when I didn't. Through the DDA Money Immersion I was able to unravel the money stories, anxiety and fear of the truth of my numbers. Then implemented strategies to consistently shift the stories and systems to stay on top of my finances with so much more ease. An interesting thing happens when you change your relationship to your money and put your attention somewhere… that's where the abundance starts to flow!
– Karla Shields, Owner, The Seasoned Kitchen
Leah Goard's work is always pure gold! I have worked with her 1:1 and in her DDA Money Immersion. Leah teaches practical tools to easily apply to both your business and personal life. Understanding where I am at financially has shifted my business and offers to focus on where I can create the most impact for my clients and also create aligned abundance for myself. The financial exchange finally feels aligned!
— Chef Carla Contreras, Food Stylist & Content Creation Coach
A profoundly effective, proven online training that teaches you practical money strategies to transform your money stories, organize your finances, make more money, and step into greater financial freedom.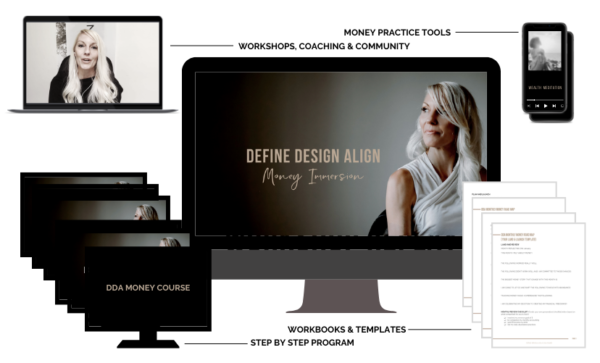 ---
WHAT YOU'LL RECEIVE:
The DDA Money Course: This seven module training provides you with the knowledge and skills to transform your relationship with money, establish your financial systems, and step into a whole new abundant financial identity.
Workbooks and Templates: Your Money Workbook, Money Road Map, Revenue Map, Cashflow Planning System, and other resources will make implementing your new money strategies into your business and life easy.
Money Practice Tools: You'll have visualizations, meditations, and mantras to quickly align and embody your new financial identity and fall in love with your money practices!
Live Workshop Replays: These dynamic live sessions provide a deeper dive into the materials. 
Private Community and The DDA Network:  Join like-minded, heart-centered peers empowering and celebrating each other to reclaim their financial wellbeing. Plus, access to qualified referrals and recommendations.
---
BONUS#1:
You'll have access to the program materials and support
for 12 months to ensure your questions are answered!
BONUS#2:
You will be invited to join the next live series free!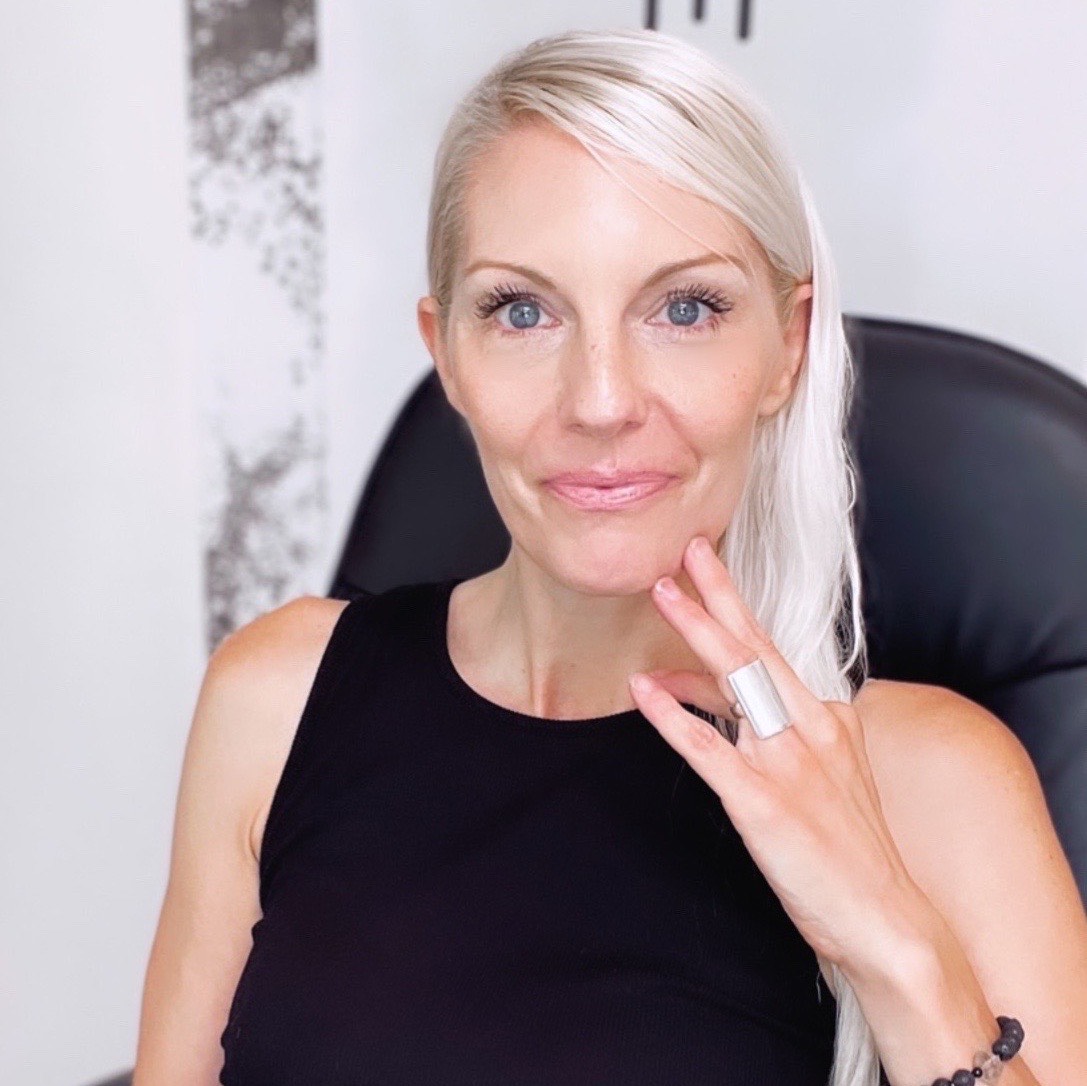 BONUS#3:
60 Minute

PRIVATE

Money Road Mapping Session with Leah


($600 Value) 

 
Sign up now and receive a private money strategy session with Leah to help you design your money road map, shift your specific money stories, organize your financial systems and set you up for a very prosperous year ahead!
MODULE 1: START BY TAKING STOCK OF YOUR MONEY
The first step is to take a good honest look at where you are right now with your money. You'll be guided to start understanding your relationship to money and be supported to gather the financial information you need to empower yourself to move forward with clarity and confidence.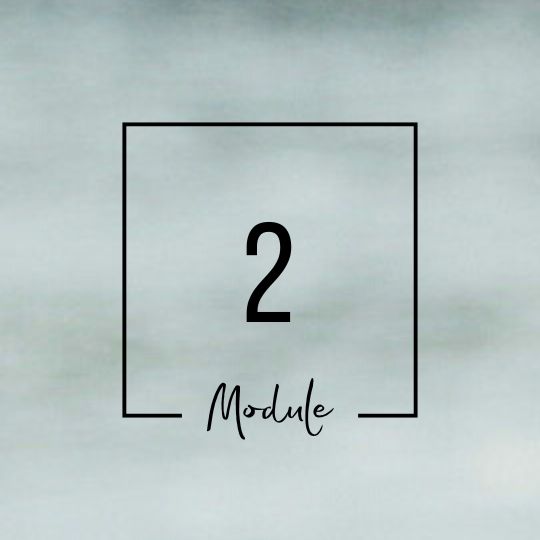 MODULE 2: UNVEIL YOUR EXPANDED FINANCIAL VISION & IDENTITY 
Define financial freedom on your terms, create your expanded vision, and craft your elevated identity! You'll go far beyond traditional vision work to truly understand how to bring your vision to fruition quickly with one of THE most powerful questions you'll ever ask. This is PRICELESS.


MODULE 3: CLEAR YOUR MONEY PATH
Finally shift the money stories that have been blocking your new level of financial freedom. Using The DDA SHIFT Method, you'll really understand what's been getting in your way and have this powerful, proven, practical tool to use every single time you're ready to rise. And you'll identify and clear the external clutter that is in the way of you receiving more money. 
MODULE 4: CREATE YOUR MONEY ROAD MAP & ENLIST EXPERTISE
Based on your new expanded vision, you'll create your Money Road Map and set achievable goals with respect to lifestyle, business growth, revenue, savings, and debt. You'll complete your Master Money Template and Revenue Map to ensure you know your numbers and forecast for your business. These templates are GOLD! And you'll finally have the confidence to enlist the expertise you need! 
MODULE 5: EMBRACE SUSTAINABLE MONEY SYSTEMS & BUILD YOUR TEAM
Get your finances organized! Establish simple, powerful money systems that work for you, then build your financial team so you stay connected and accountable to creating your best financial future. 
MODULE 6: SIMPLIFY & INTEGRATE MONEY HABITS & PRACTICES
Integrate new healthy money habits and practices to align your daily actions with your money goals and expand your capacity to experience abundance. You'll create (and LOVE) your personalized money date rituals as you experience a whole new wealthy way of being with your money.
MODULE 7: SAVOUR, MEASURE & CELEBRATE YOUR MONEY
Create new measurements of money success based on what matters the most to you and your financial goals! Learn and experience the power of savouring and celebration as an incredible tool to expand your capacity to experience more financial success. 
To say that the DDA Money Immersion changed my life is a gross understatement. The mindset shift that happened after releasing all the family and culturally acquired 'stories' I had in my head about money was profound. Ended up paying off a significant amount of debt earlier this year because I was able to see my financial situation in a new light. The amount of freedom created as a result is almost indescribable. So, yes, highly recommended. If you do the work, you'll never think about your finances in the same limited/limiting way again. Which is gold...
- Victoria Gazeley, Web Designer and Online Strategist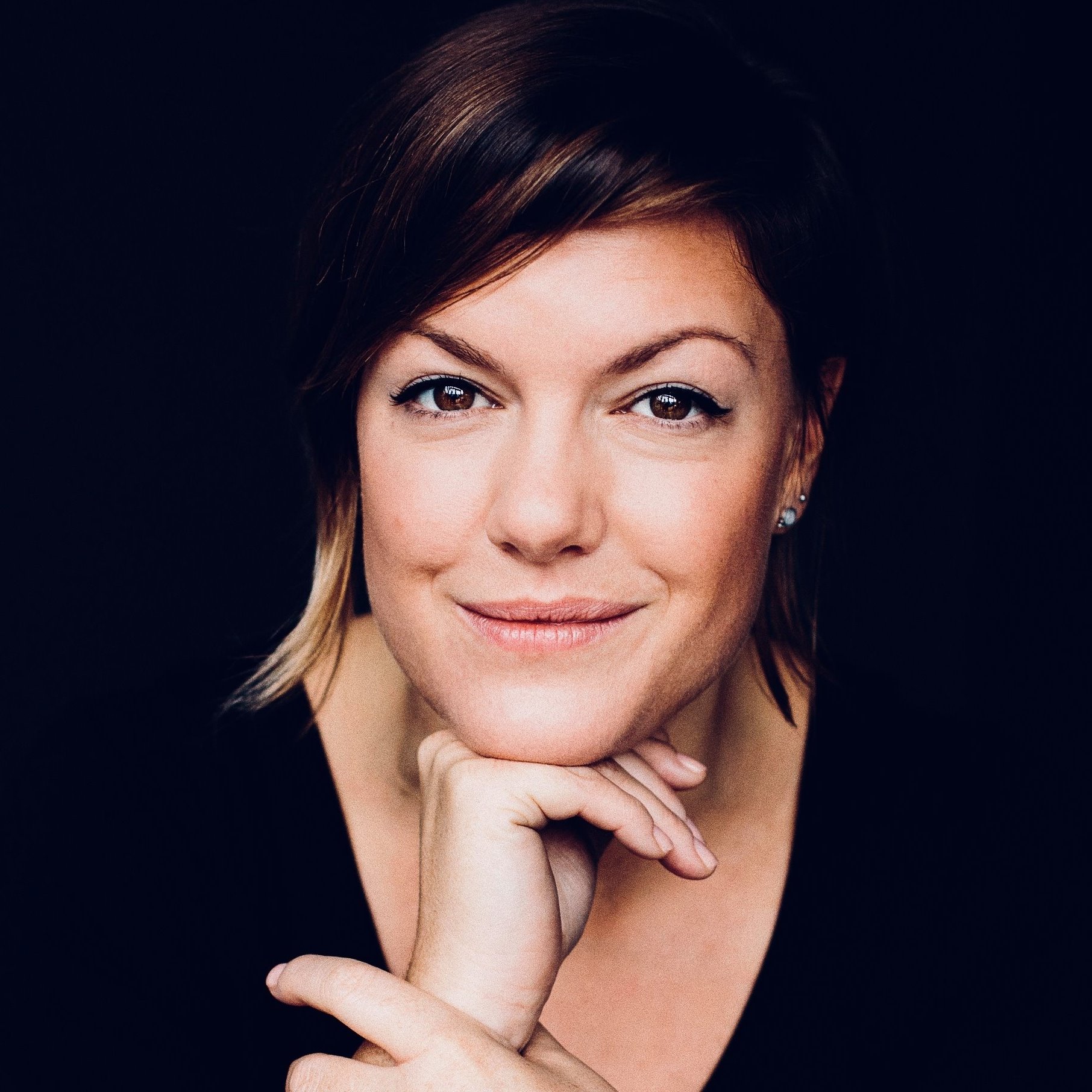 The DDA Money Immersion was the key I needed to unlock the next stage in my money journey. Not only did I finally discover the true story underlying my money habits, the templates along with the accountability of the group provided the exact foundation I needed to completely revamp my financial systems.  I feel more empowered and in control.
- Alice Karolina, Values and Ethics Strategist
This program has made a tremendous difference for me — not just in how I see my financial numbers — but in how I see my old stories and ways in which they've kept me small and stuck. With Leah's wisdom and resources, I was able to pay off $40,000 in debt! Financial freedom, for me, then became following my biggest passion: hiking to Everest Base Camp!
- Aleksandra Slijepcevic, Writer
I reached my revenue goals, have consistent weekly money dates, learned to shift my money stories and recently have gone even deeper in understanding my money patterns. I used to be terrified to look at my bank account but after taking The DDA Money Immersion I now look at it everyday.  If you want to start truly building a new empowered relationship with money — this is for you!
- Caroline Carson, Luxury Real Estate Agent
I took The DDA Money Immersion with my husband. It was a very cool way to deepen our relationship and expand our dreams together. The program invited us to get really clear on our numbers and gave me confidence in our financial vision.  I love The DDA Method - it gets to the heart of the matter and illuminates how to get out of your own way.
- Suzanne and Mike Ofeldt, Brand Photographers
THE DEFINE DESIGN ALIGN MONEY IMMERSION INCLUDES:
The DDA Money Course 

Workbooks & Templates (these are GOLD)

Money Practice Tools 

8 x Workshop Replays 

Private Community and The DDA Network 

BONUS#1: 12 months of access and support 
BONUS#2: Join the next live series, complimentary
BONUS#3: 60 Minute Private Money Road Mapping Session with Leah
INVESTMENT
$1497 (Save $700)

6 Payments of
$137
Price in CAD or USD based on location
Pay in Full
$797
Price in CAD or USD based on location
If you have another question or you're not sure if The Define Design Align Money Immersion is right for you at this time, I'm more than happy to connect! Please send me an email at leah@leahgoard.com.